Lifestyle
Bringing Back the Spark in Your Relationship After Lockdown
Lockdown has had a huge impact on everyone's lifestyle. Whether you've spent lockdown living together or long-distance its likely put a strain on your relationship too.
So, with lockdown easing, we've gathered together some tips for bringing back the spark in your relationship.
Exercise Together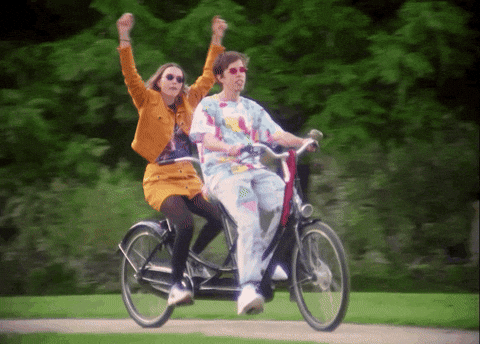 We all know exercising releases endorphins – so it makes sense that doing it together can boost your mood and your relationship.
You might need to experiment before you find a sport you both enjoy. Couple's yoga is perfect for intimacy – plus that increased flexibility will come in handy in the bedroom! Or, if you both enjoy cycling, take to the great outdoors, bring a picnic, and make a day or of it.
If working out isn't your jam, why not put on your favourite track and have a dance battle in the living room!
Make Small Romantic Gestures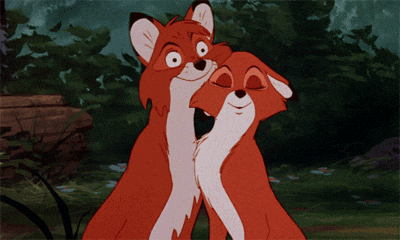 Romantic gestures don't have to be grand. Life isn't a Rom-Com, you don't need to hire a band to express your love and devotion. In straight cis-gender relationships, romantic gestures are often seen as a man's responsibility. But that should be a relic of the past. No matter your gender identity, little gestures show your partner you appreciate them.
Stuck for ideas? Write love notes and leave them for your partner to find. You could even put them in your partner's lunchbox to help them through a draining day at work.
Break the Routine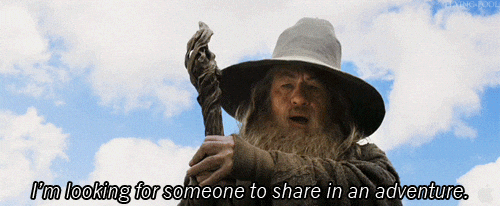 In long-term relationships, it's easy to fall into a dull routine. Trying something new is a great way to break the monotony.
You could aim to do one new thing a week. If you're stuck for ideas – why not try a new cuisine, take up a new hobby together, or challenge each other to a phone-free day.
Spend Some Time Apart
If you've spent lockdown living together, you're probably itching for some space. That's a pretty normal and healthy reaction. Sometimes we can lose a sense of ourselves as individuals and start seeing ourselves as a couple.
A stronger sense of self can improve confidence, independence, and your relationship. So, spend time with other people and enjoy your own hobbies. That way, you'll appreciate time with your partner even more.
Focus on Yourself Too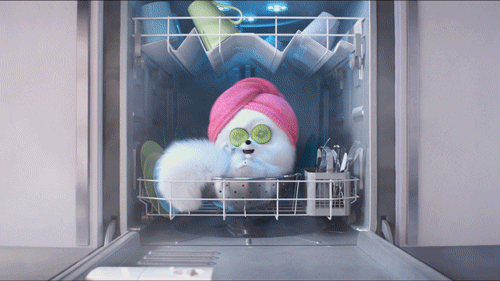 Sometimes we can neglect self-care. Maybe you constantly put your partner or your children first, forgetting your own needs, or perhaps a relationship rut has caused your mood to drop.
Either way, you need to take some time for yourself and your own needs. Whether that means taking care of your physical or mental health, it can boost your self-esteem and in turn your relationship.
Dream Together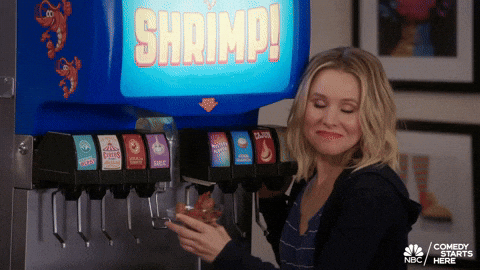 If you feel stuck in a relationship rut, dare to dream together. Escape together by exploring your dream lifestyle. Where would you choose to live? What job would you do? How would you spend your free time?
Don't shut each other's dreams down, no matter how unrealistic. This is about fun and escapism, not practical planning. And, you never know, you may even discover something you both want to work towards!
Be a Team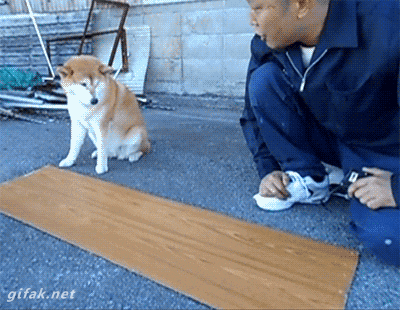 In a relationship you shouldn't be keeping a scoreboard – you aren't in a competition! Instead, work together on the housework, saving for a mortgage or taking care of the kids.
Some areas you will naturally contribute to more, and other areas your partner will. Maybe your partner is better at keeping track of the finances but you're better at DIY around the house. As long as there is a balance, you're good.
Has Lockdown affected your relationship? Do you have any tips on bringing back the spark? Let us know in the comments below!