Celeb
Everything we know so far about the 'Winter Love Island'
Itching for your next Love Island fix? No fear, Winter Love Island is set to launch in the second week of January 2020.
So, to get you through till then, see our rundown of everything we know about the Winter Love Island.
When
Winter Love Island is expected to air on the 8th January 2020, the perfect antidote for the January blues!
The show will be running for six weeks, rather than the usual eight, with a slightly smaller cast than usual to match.
Location
Instead of Spain, a luxurious custom-made villa is being prepared in Cape Town, South Africa. Luckily South Africa has an average temperature of 29 degrees during January, so we won't miss out on our new cast of love islander's showing off their toned abs in bikinis and board shorts.
Cast
Whilst we don't have official confirmation yet, here are some of the models and influencers rumored to be joining Winter Love Island in January.
1. Charles Drury

22 year-old builder Charles Drury is best known as Katie Price's ex toy-boy. So, if he does join the villa we can expect a little drama over his past fling with Price.
From his Instagram account, it also looks like he has been working on his own line of car scents, bath bombs, candles and body mists.
Find him on Instagram: @charlesdrury1
2. Kenna Ngoma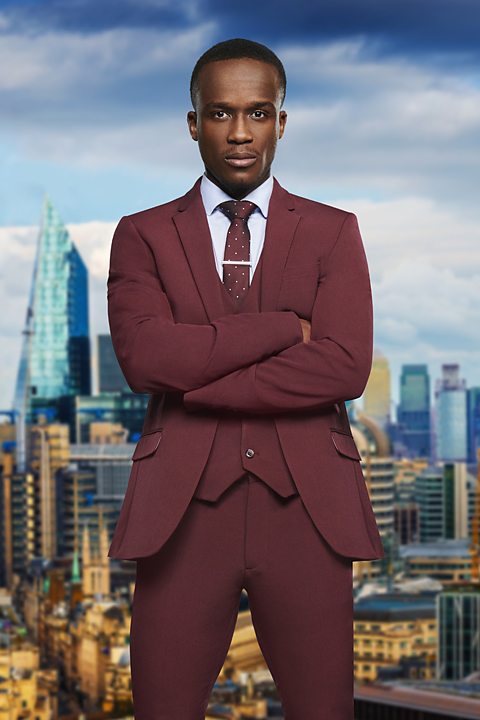 Kenna owns an alcohol-infused ice cream company and first appeared on T.V. as a candidate on season 15 of The Apprentice earlier this year.
After being fired from The Apprentice, Kenna Ngoma told The Mirror that Love Island is 'on my to-do list'. Kenna stresses he isn't expecting to find love but is keen to keep in the public-eye.
Find him on Instagram: @kennangoma
3. Ellis Iyayi

Fashion model and fitness instructor, Ellis Iyayi, from Leeds, is expected to be joining the Winter Love Island cast. 20-year old Ellis has graduated from Leeds Beckett University in Sport & Exercise Science and has modeled for popular fashion labels including ASOS and Nike.
Find him on Instagram: @ellisiyayi
4. Jay Munro

Munro has worked on The Voice Australia and used to play for the Falkirk's football youth team before becoming a model. The 22-year old Scotsman has an impressive 50k followers on his Instagram and become an unexpected hit on The Voice without singing a note after many demanded to know who the man opening doors for auditionees was, labeling him 'the hot door pusher'.
Find him on Instagram: @jaymunro26
Who else can we expect?
According to The Sun, the Love Island directors are on the look out for a few specific types of people including 'a goth girl', 'twins', 'someone related to royalty' and a 'male virgin'.
Presenters
Caroline Flack should be resuming her role as host and Scottish comedian Iain Sterling will continue to make us laugh with his wry and witty voice-overs.
So there you have it, everything we know so far about the Winter Love Island!
Let us know in the comments below what you are most excited for this season.