Beauty
NARS Is Now Available At Boots: Our Top Five NARS Must Haves
NARS Cosmetics has launched at Boots. The luxury beauty brand was founded in New York by Frenchman François Nars, a makeup artist and photographer.
For the launch Boots will be offering a free NARS Explicit Lip Duo (Dragon Girl shade) if you spend over £45.
To celebrate, we have curated a list of our favourite NARS beauty products – check them out below!
1. Orgasm Blush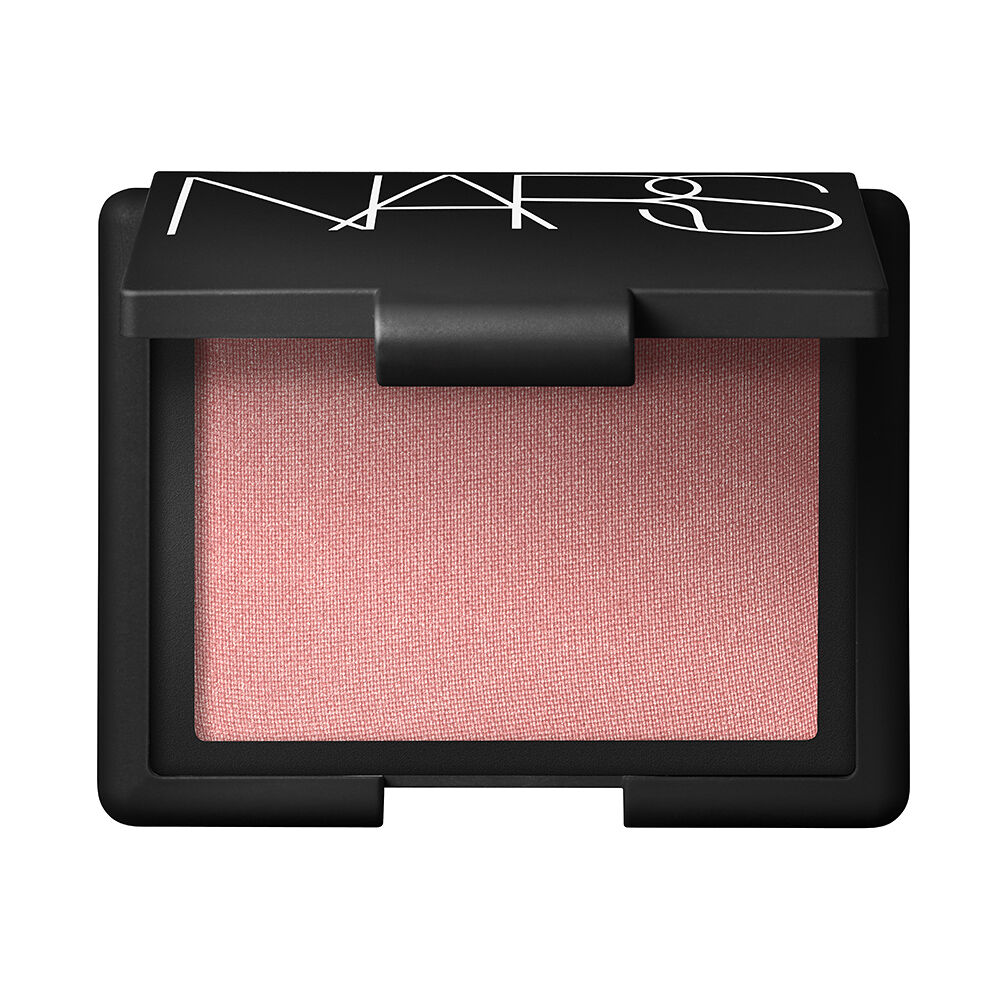 RRP: £25.00
NARS' Orgasm Blush, first launched in 1999, has become a cult-favourite. Available in shimmer and matte editions, the blush is designed for all skin types. It also offers buildable coverage so that you can apply multiple thin layers without it looking too thick or cakey. The Orgasm collection has now extended to lipgloss, nail colour and a 'Multiple' stick.
2. Climax Mascara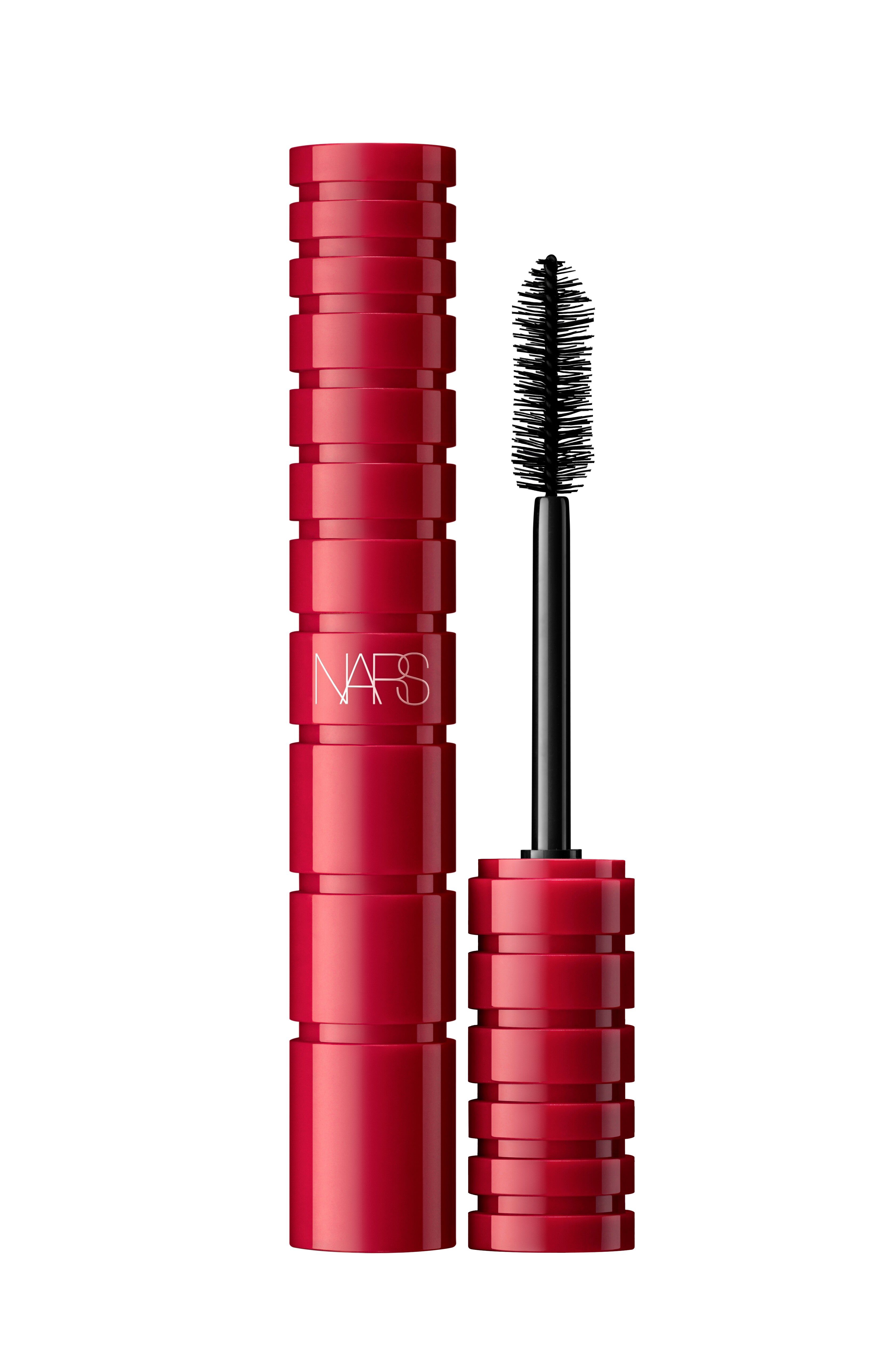 RRP: £21.00
The bestselling Climax Mascara by NARS is clump, flake, and smudge resistant. The brush is designed with ribbed bristles for comfortable application with stunning results. And its Lash Moisture Complex allows for buildable application.
3. Audacious Lipstick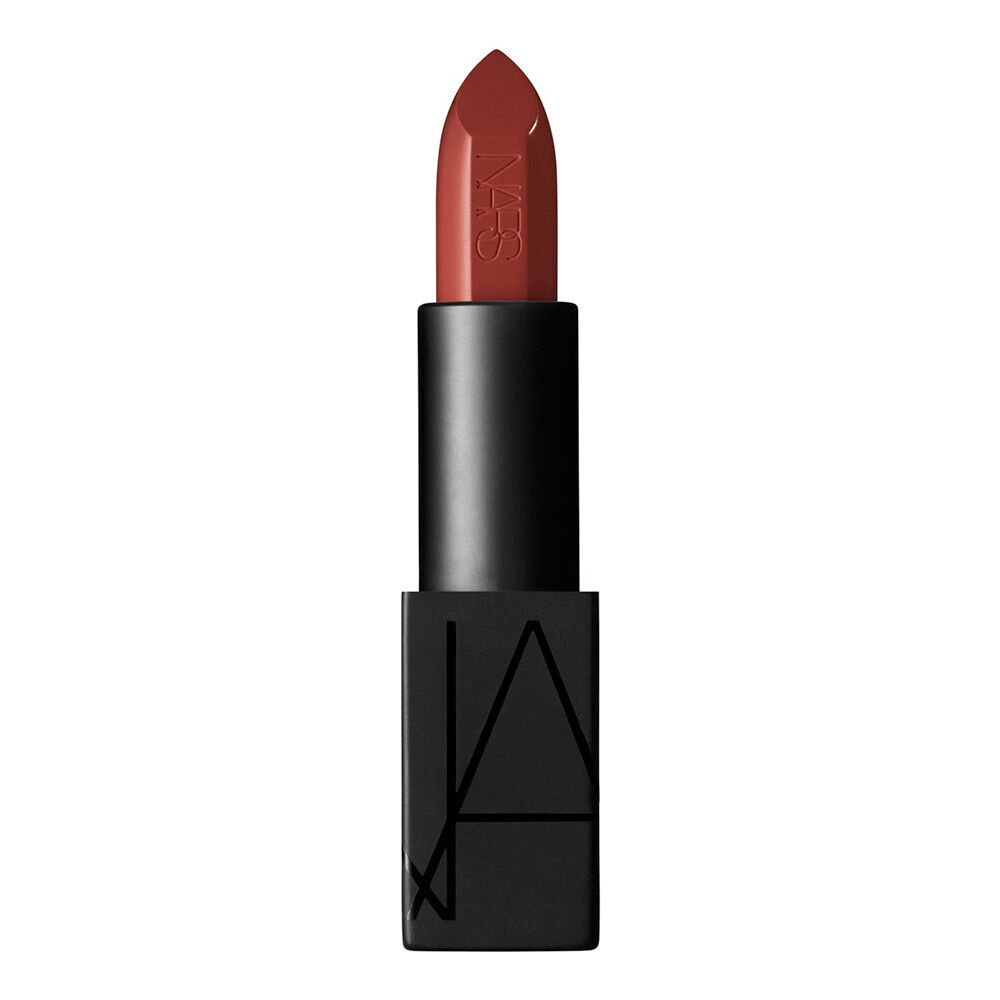 RRP: £26.00
If you're on the hunt for a long-lasting soft-matte lipstick this might be the one for you! Audacious Lipstick by NARS is another cult-favourite. Available in 24 sensual shades, it offers creamy, one-stroke, full coverage application.
4. Radiant Creamy Concealer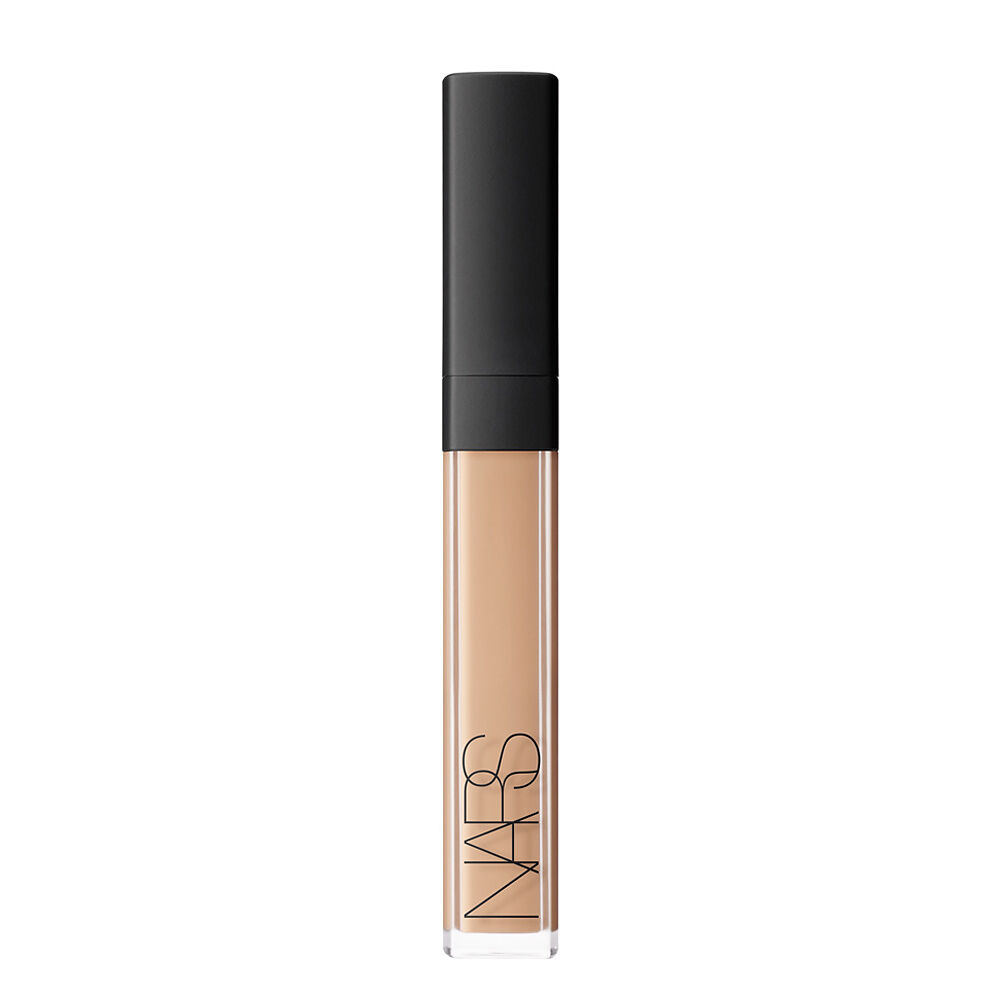 RRP: £24.00
Named the '#1 concealer in America' by The NPD Group, Inc in 2018, NARS' Radiant Creamy Concealer offers a long-lasting, radiant finish. The concealer is non-comedogenic, free of parabens and designed to suit all skin types.
5. Skin Deep Eye Palette
RRP: £56.00
The limited-edition Skin Deep Eye Palette is available in shimmer, matte and metallic finishes. With a luxurious range of nude shadows, the palette is especially striking on darker skin tones.
Please note: NARS is no longer cruelty-free. The brand now sells in China, where animal testing is a legal requirement.
Have you tried any products by NARS cosmetics? Let us know in the comments below!
If you liked this, check out our article on Huda Beauty Available at Boots – Our Top Picks!