Beauty
The Best Tinted Moisturisers for Flawless Summer Skin
Lockdown is easing and summer is here! In celebration, we've rounded up some of the best tinted moisturisers on the market in 2020.
Whether you're looking for drugstore buys, SPF protection, cruelty-free products, or options for acne-prone skin – check out our list below!
1. Elf Cosmetics Tinted Moisturiser
One of the most affordable products on our list – Elf Cosmetics offers a tinted moisturiser with UVA/UVB SPF 20 protection. Infused with vitamins, aloe, and cucumber, this moisturiser makes a brilliant light alternative to foundation. Plus it's cruelty-free and vegan!
2. La Roche-Posay Effaclar Duo+ Unifiant Tinted Moisturiser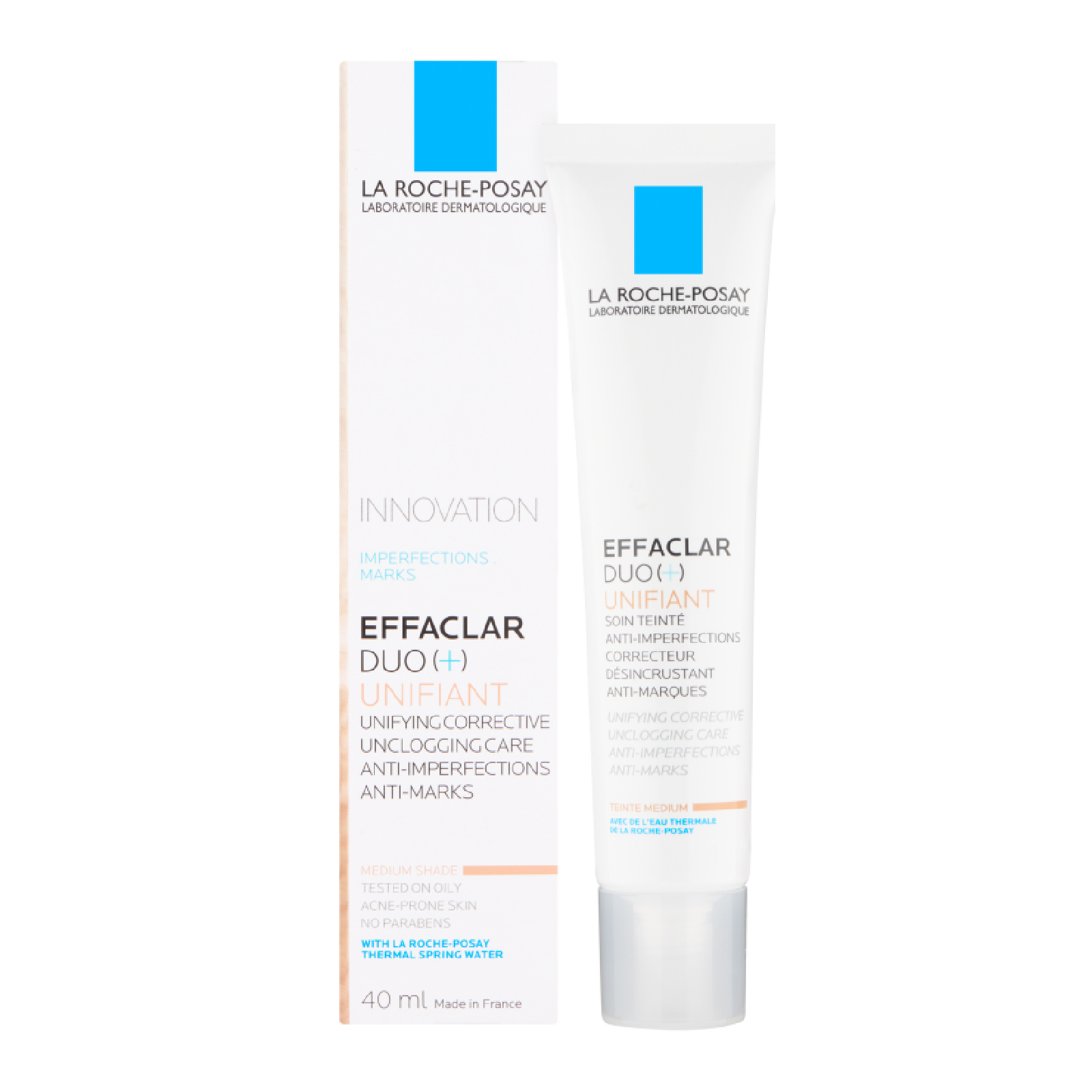 La Roche-Posay offers one of the best tinted moisturisers for acne-prone skin. Providing a very subtle and natural tint, it contains Salicylic Acid to help repair damaged skin cells. The moisturiser retails at £17.50 but you can get it for just £13.10 at LookFantastic.
3. Charlotte Tilbury Magic Cream Light
Charlotte Tilbury's Magic Cream Light is a travel-sized tinted moisturiser. Designed to suit all skin types, including oily skin, the moisturiser also provides SPF 20 protection. It might be a little pricey for 25ml but it's a great option for keeping your skin protected and hydrated on-the-go.
4. bareMinerals Complexion Rescue Tinted Moisturiser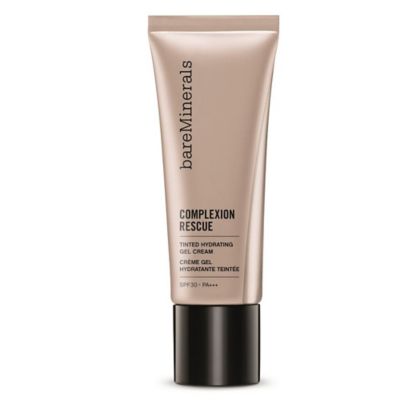 bareMinerals' offers an award-winning tinted moisturiser providing SPF 30 protection. Water-infused and oil-free the moisturizer has a lightweight finish. Plus it comes in 20 different shades for a wide range of skin tones. It's also vegan and non-comedogenic.
5. Bobbi Brown Nude Finish Tinted Moisturizer
Bobbi Brown's tinted moisturiser comes in five different shades and offers SPF 15 protection. A creamy moisturiser designed to cover up blemishes with a nude, natural finish. This one is best for normal to dry skin types.
6. Age Defy & Tinted DD Moisturiser

And last, but by no means least, we have Green People's tinted moisturiser. Vegan, cruelty-free, and organic, this moisturiser is a great eco-friendly choice. It also has age-defying properties and SPF 15 protection for daily defence. With 97% natural ingredients it's a good choice for sensitive skin types.